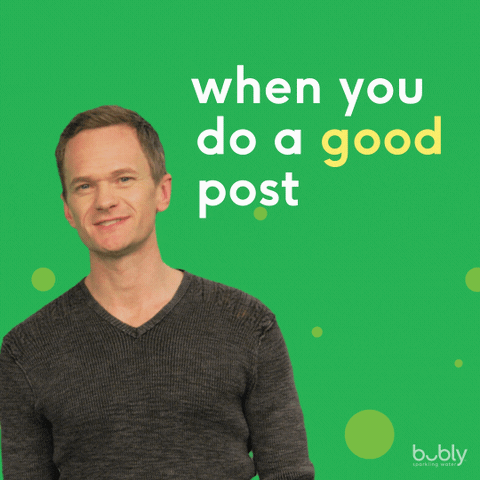 Have you ever heard that statement coming from your manager or your business owner's mouth before? It's very common and it is actually a very natural approach in most small businesses when it comes to marketing it on Social Media. Who would ever expect that Facebook will have billions of worldwide users around the world and that all companies will adapt to it over a few years? And then Instagram started to make brands look much cooler, who would want to miss on that platform? The business owner who created the vision for their own company knows everything about his own business and definitely the people who work for his organisation know the ins and outs of every day of the business week. Or do they really? 
 Photo By Dan Freeman
For most people managing their own social accounts is very simple. Posting a selfie with a short caption on a vacation, maybe adding a video or two for the crazy mountain hike or the great trip in Asia. For the business post, you may be posting a selfie with a happy customer while taking feedback about your product, another photo of a happy staff on a Friday dancing on the desks after 5 pm and then after doing that for a little longer the business needs your attention and you have to go and help customers throughout the week but eventually the idea for a regular Instagram scheduled post has no longer room for reservation in your next day. 
Photo by Austin Chan
Here comes a moment when an actual company realizes they either don't have time to run their social media effectively any more, consequently they grow frustrated at their inability to drive meaningful likes, shares, comments, replies, traffic and leads. In the most crucial time ever when almost every person picks up their phone to look at the screen for reassurance about what they are buying, checking feedback for visiting local shops before they decide to drive there, it is important to understand what businesses are missing out on when they miss on posting a social media today— ATTENTION, and lost attention means no business from that consumer who didn't see your facebook update from last week. 
image by Jon Tyson
This is the era where small businesses need help with social media most than ever before, users have grown to billions, real people need real answers, and needless to say that t
his is a perfect time for working in the SMM ( Social Media Marketing) business industry. If you are planning to open a business or work for an agency, you can apply your people skills to helping customers with quick replies and posting video feeds with stunning creative images. Today we have a real user internet society, everyone wants to place an input, they want to matter and this phenomenon shifts the advertising industry where the big companies taking the time to adapt for this fast advertising age, the biggest opportunity for small SMM agencies to rise into the same share of business level. 
Please reload